Digital Display Advertising
Advertise where your customers are already looking! By targeting and retargeting your ads to customers who are interested in your industry and your market, you can increase your return on investment and drive more business!
Beyond Programmatic Display Advertising
We can reach the audience your brand craves across a network of top websites, games and apps.
Find your ideal customer wherever they are online.
Target qualified leads by potential or current customer's search and browsing history, combined with demographic, geographic, socio-economic and behavioral characteristics that help us find your ideal target customer.
Use re-targeting, addressable geo-fencing & addressable audience curation among other tactics to reach your customers.
Professional, best-practice-driven design services included with your campaign.
We provide a monthly metrics dashboard that gives you daily results to monitor your campaigns' performance.
Newspaper Website Display Advertising
Our family of 7 newspapers average over 5.5 million pageviews each month. This allows you to put your business in front of local readers who are engaged with the content we provide because they trust us to deliver the news they care about.
We offer professional, best-practice-driven design services included with your campaign. Throughout your campaign we provide you with results and monitor your campaigns' performance to maximize your ROI.
Our Process
Over the years we've come up with a process that's flexible, efficient, and produces results quickly. Here's a quick rundown of how it usually goes:
Step 1.) Understand
One of our highly experienced local marketing consultants will meet with you to talk about your business and your marketing goals, the breadth of your campaign, targeted audiences and budget.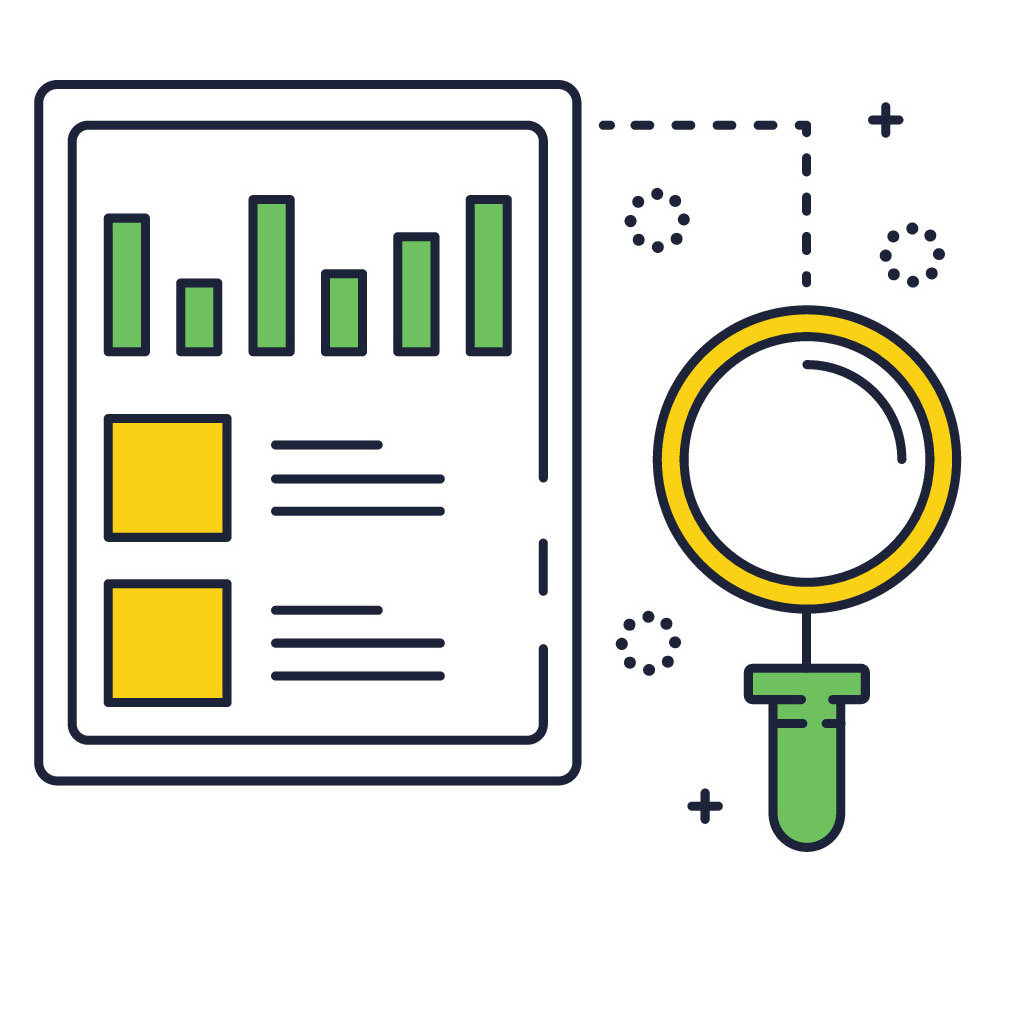 Step 2.) Create
Our design team works closely with you to discuss the factors of design and marketing that will inspire your customers/prospective customers to take notice.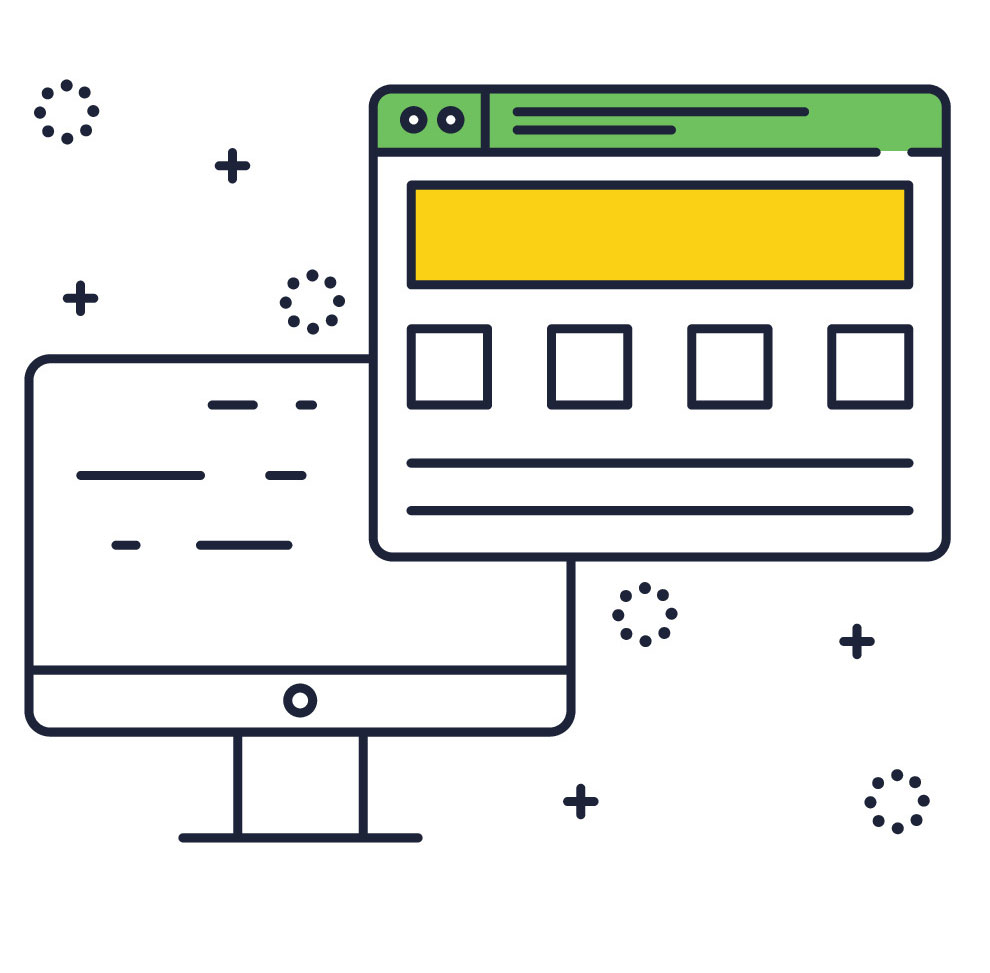 Step 3.) Implement
We take all of the information we have gathered and create engaging digital display content.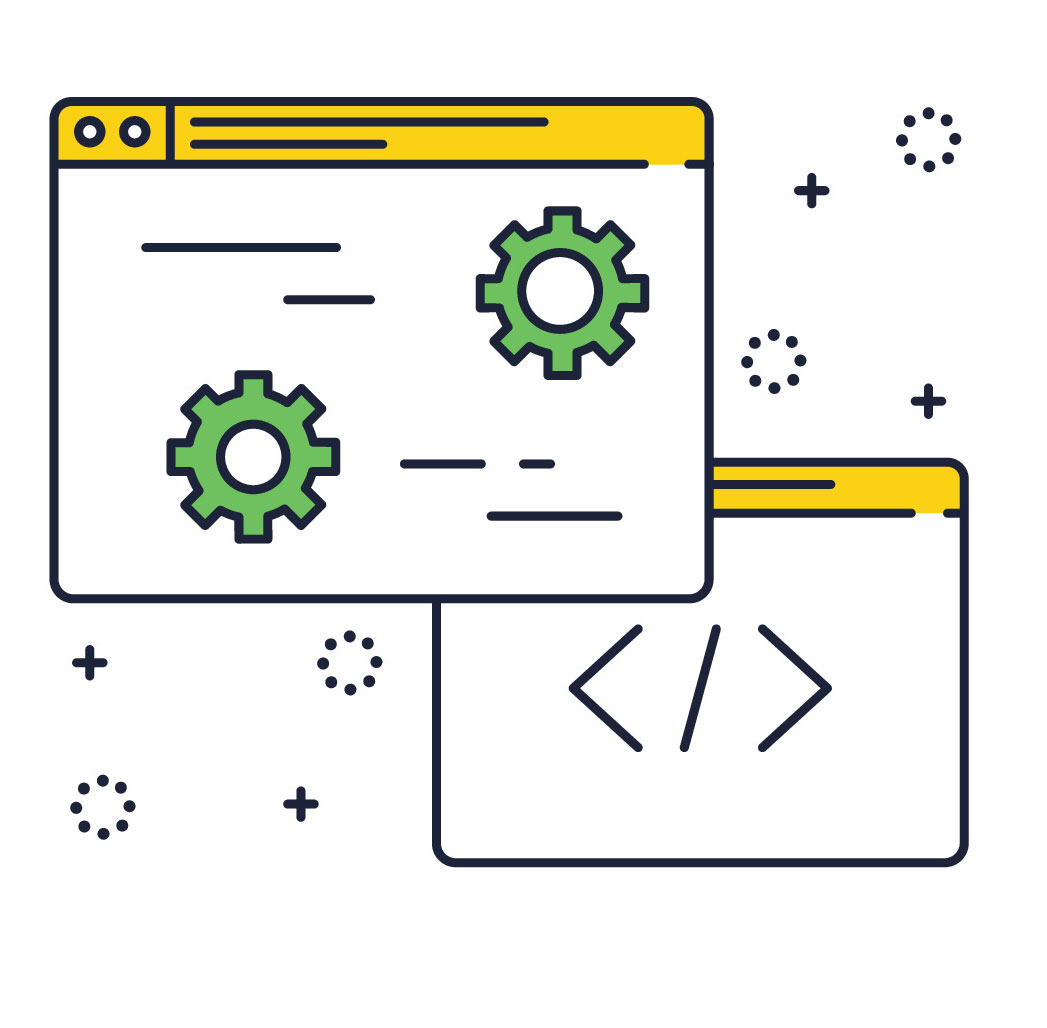 Step 4.) Approve & Launch
Once the design and the call to action of the campaign are approved, we launch a campaign that is designed around the messaging we have discussed. and delivered to the audience that we have worked with you to choose.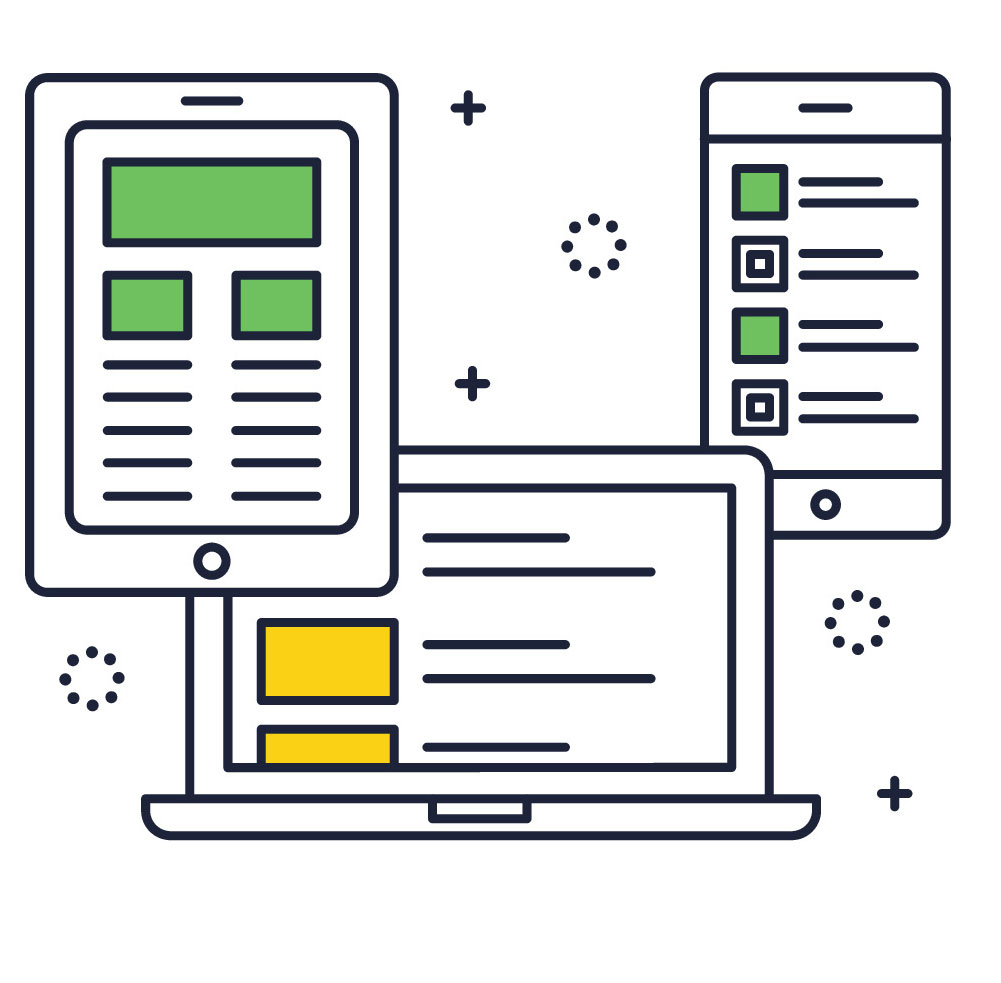 Step 5.) Local Customer Service
We provide reliable, easy to understand, results of your campaign directly to you and help you determine what the next steps should be.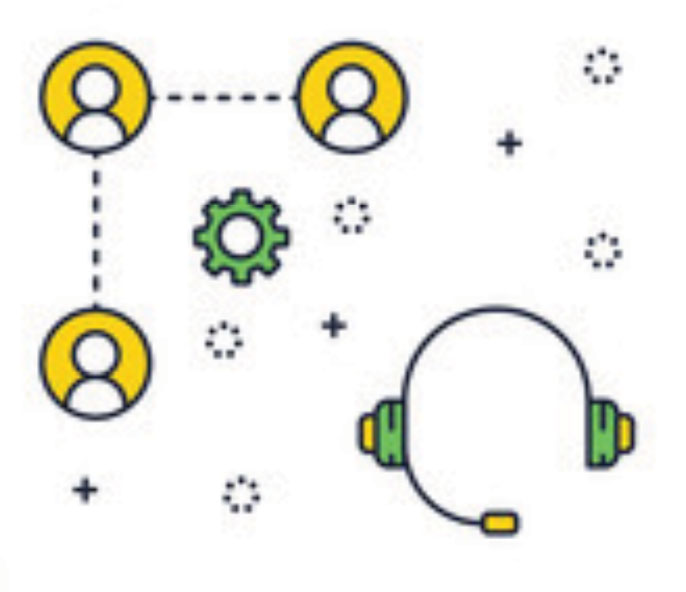 Get In Touch
Ready to get started?  Contact us and we can get the ball rolling on your new project today!