Email Marketing is a highly effective digital marketing strategy comprised of sending emails directly to the inboxes of prospective and current customers. Effective campaigns turn prospects into customers, and turn one-time buyers into loyal, regular customers.
NNEdigital follows best practices to ensure we launch engaging and responsive emails on all devices, which improves customer response rates.
We provide quick turnaround times and specialize in email campaign setup, testing and deployment.
We are 100% CAN-SPAM compliant and follow all DMA guidelines.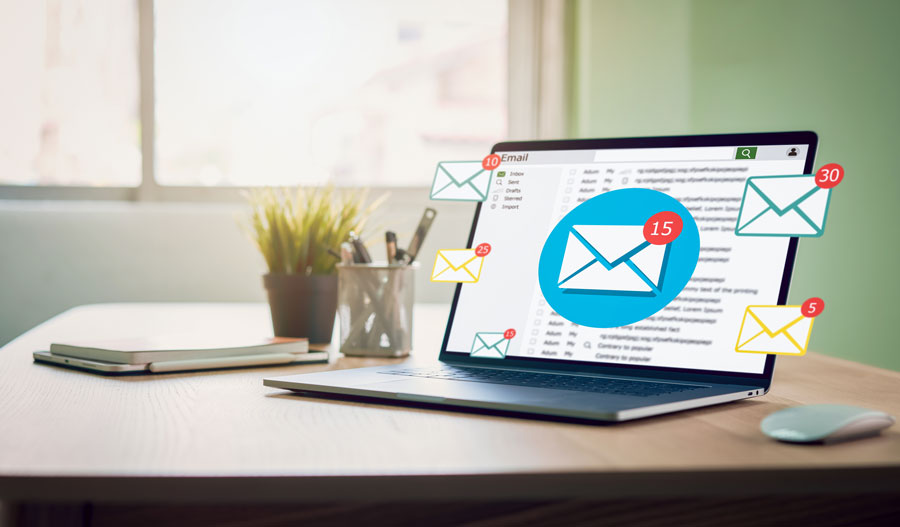 Our Process
Over the years we've implemented an email campaign process that's quick, flexible, efficient, and produces results. Here's an overview of how it works:
Step 1.) Understand
One of our highly experienced local marketing consultants will meet with you to talk about your business and your goals, breadth of your campaign, targeted audiences and budget.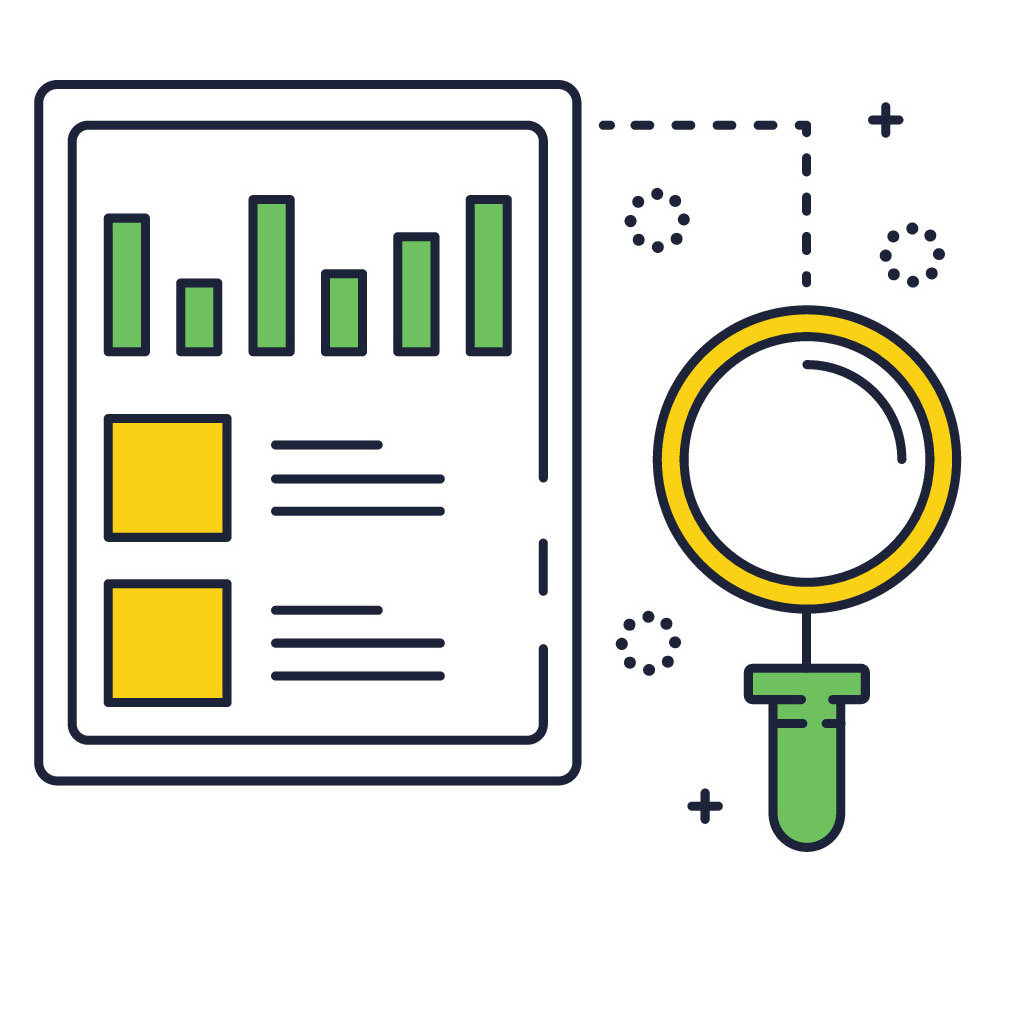 Step 2.) Create
Our design team works closely with you to discuss the factors of design and marketing that will inspire your customers/prospective customers to take notice and act.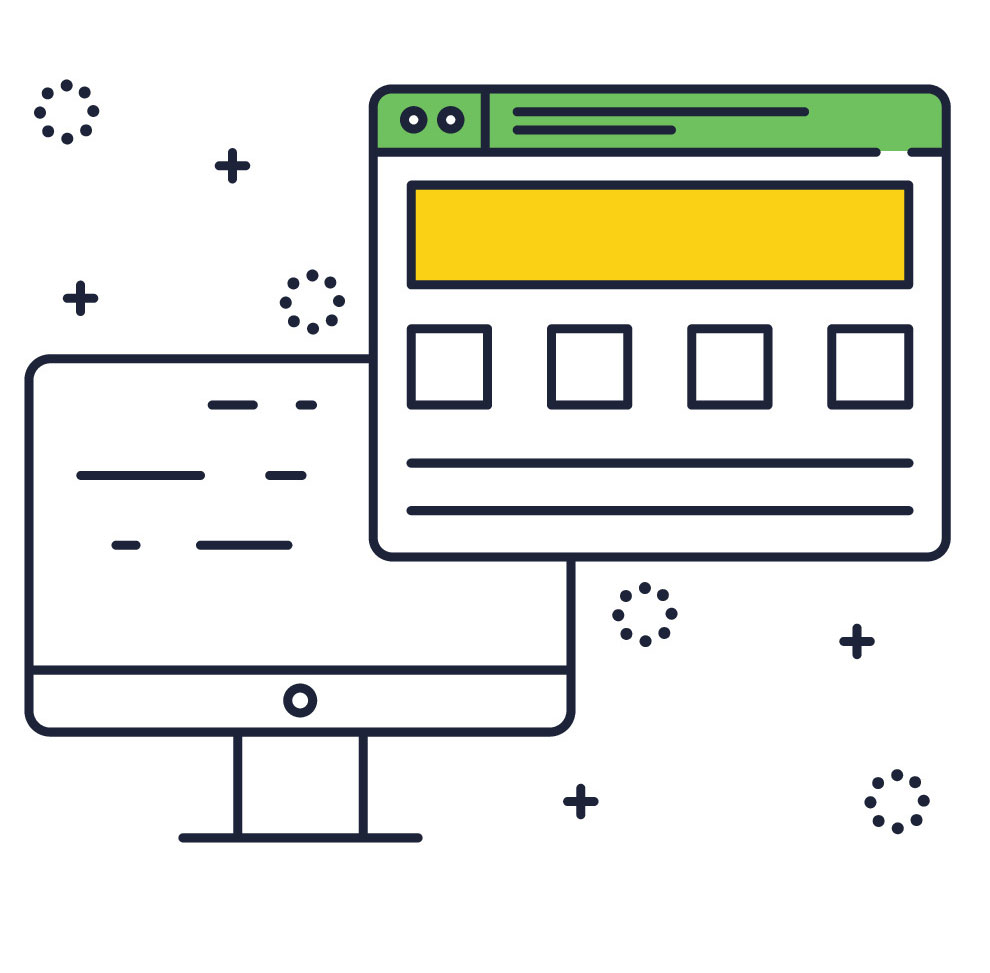 Step 3.) Implement
We take all of the gathered and create engaging email content.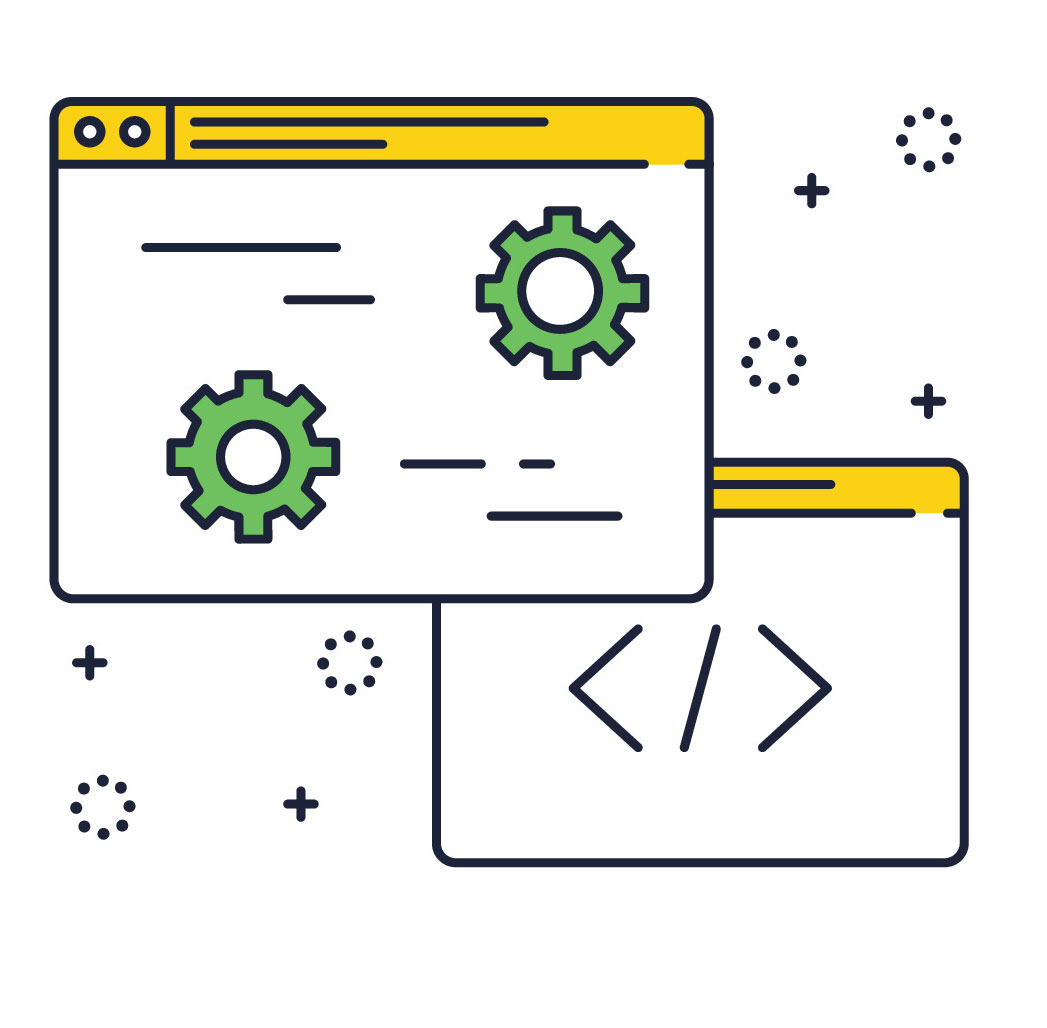 Step 4.) Approve and Launch
Once the design and targeting is approved we launch an email campaign to the audience that we have worked with you to choose.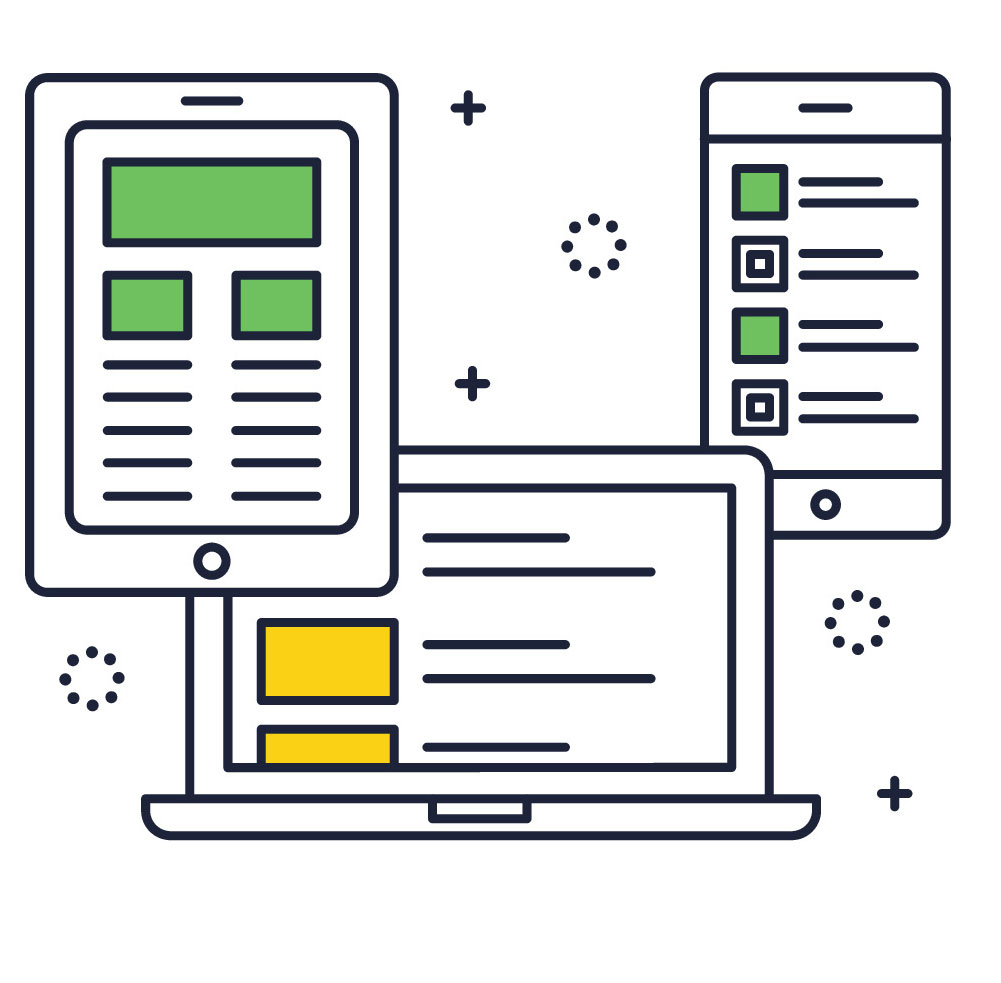 Step 5.) Local Customer Service
We provide reliable, easy to understand, results of your campaign directly to you and help you determine what the next steps should be.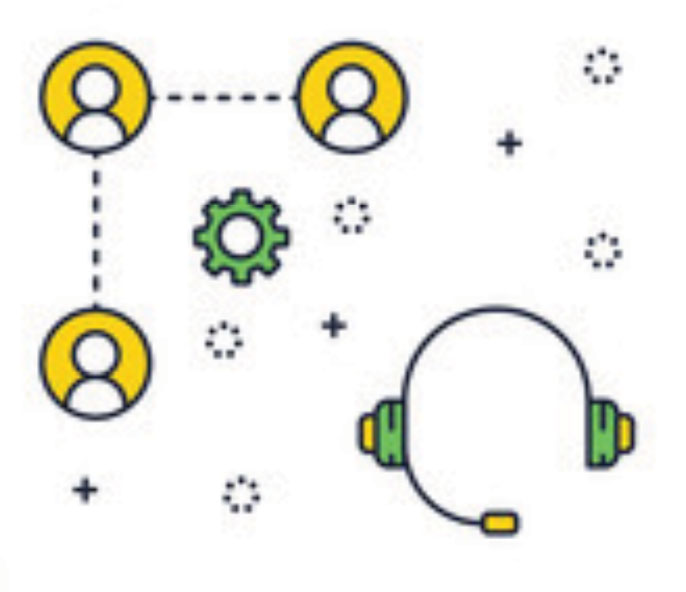 Get In Touch
Ready to get started?  Contact us and we can get the ball rolling on your new project today!