NNE Digital
NNEdigital is the digital arm of Newspapers of New England, Inc. (NNE), a family-owned media company headquartered in Concord, New Hampshire, which publishes seven newspapers throughout the region. NNEdigital provides strategic and technical support as well as a full suite of digital marketing products to NNE newspapers and their customers. Newspapers of New England publishes four dailies, three weeklies and other subsidiary publications, in print and online, covering a large part of New Hampshire and western Massachusetts. Media brands include the Concord Monitor, Valley News and Monadnock Ledger-Transcript in New Hampshire and The Recorder, Daily Hampshire Gazette, and Valley Advocate in Massachusetts.  NNE also owns multiple presses and provides commercial printing services throughout New England.
Powerful Integrated Media Opportunities
Our print products can deliver any size ad or unique advertisement; our websites have most IAB standard ad sizes available, and support rich multimedia ads to help you get your message across.
Marketing Services
Beyond display advertising across multiple print and digital channels, NNE Digital offers a growing array of innovative digital marketing services to local businesses, including  programmatic network ad buys, digital reputation management, social media management, web development and more.
NNE Publications' Reach
More than 4,750,00 Monthly Page Views,
More than 940,000 Monthly Unique Visitors
Combined Print Circulation 72,500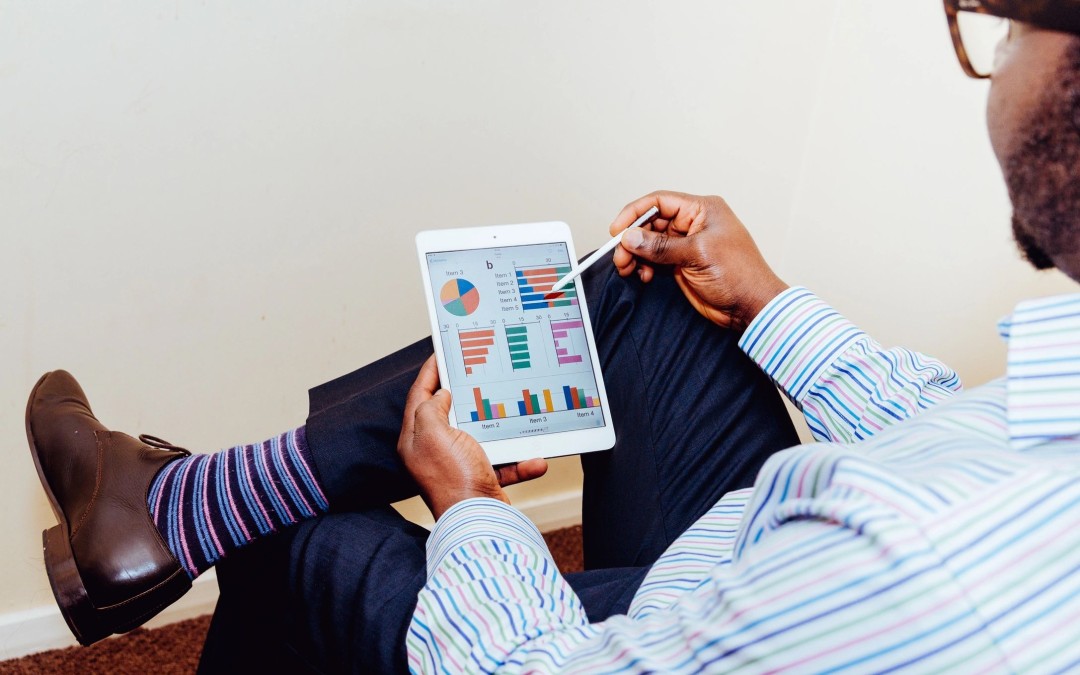 What are your digital KPIs? And for that matter, what are KPIs? And why are your web reports useless without them? KPI stands for Key Performance Indicator. Web analytics guru Avinash Kaushik, described KPIs as, "Measures that help you understand how you are doing...