All of the factors that contribute to your business' online presence in one place, so you can save the time for more essential tasks and take control of your online reputation.
We compile reviews from dozens of sites so you can hear directly from your customers. We also monitor when your business is mentioned in news sites, blogs and social networks. Alerts are sent every time new information is found.
We will work with you, or for you, to reply to every review, positive or negative, to keep your business visible and engaged with your clients and customers.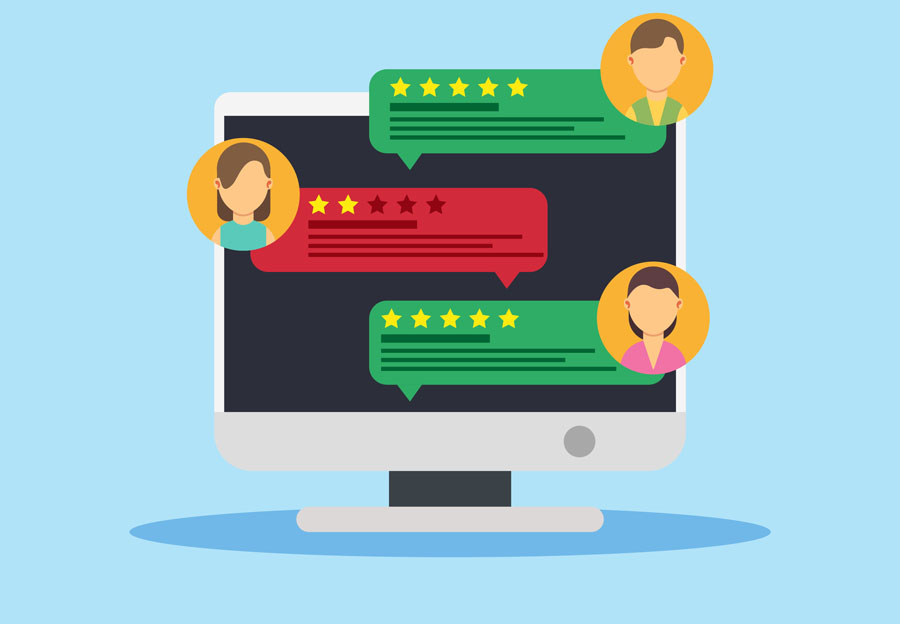 Step 1.) Understand
You meet with one of our highly experienced local marketing consultants to talk about your business and how we can help save you time and money by managing your on-line reputation.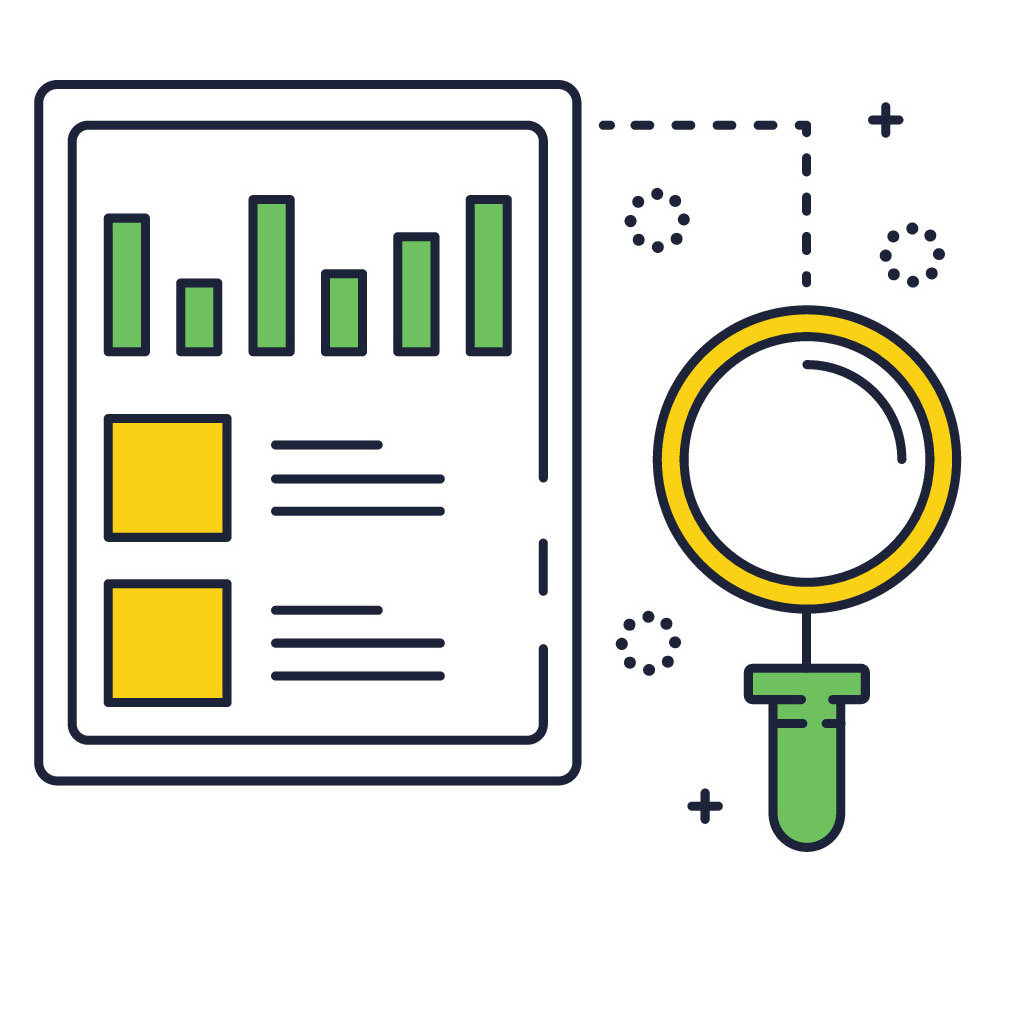 Step 2.) Create
Our design team works closely with you to discuss the content, voice and message that will inspire the reactions and interactions with customers.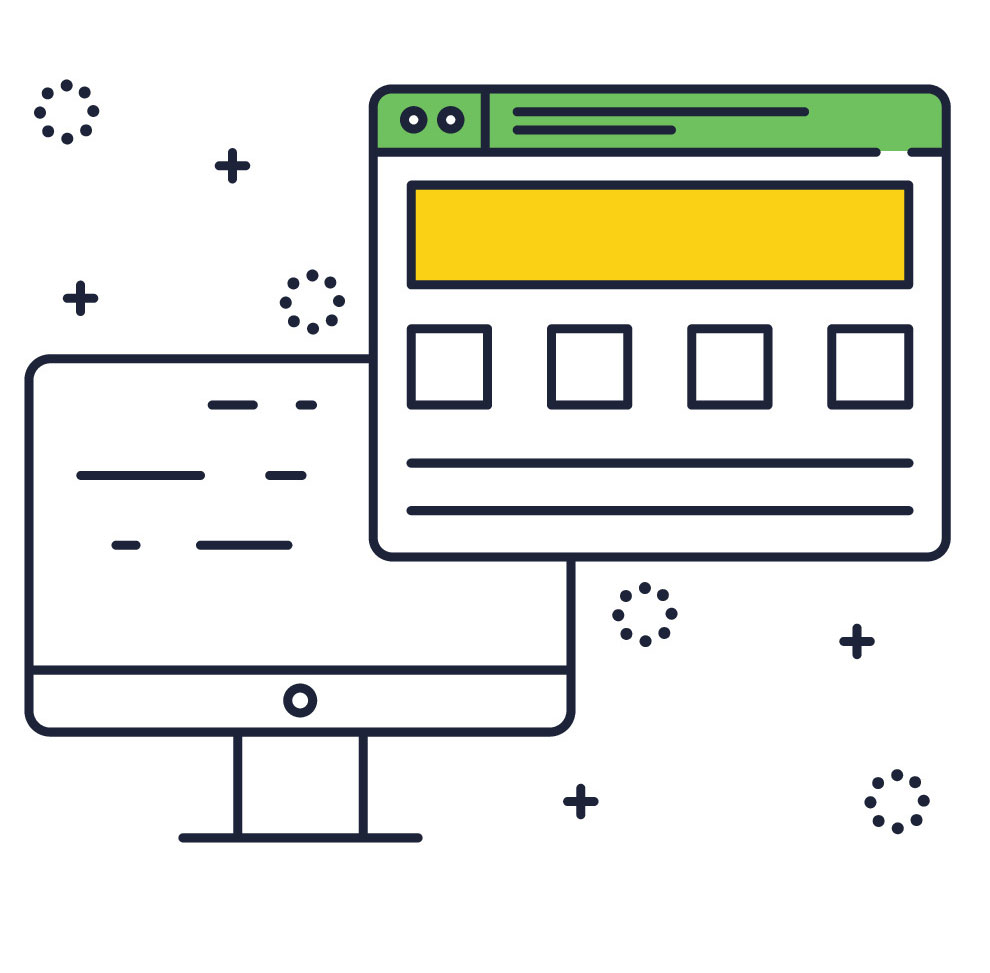 Step 3.) Implement
We take all of the information we have gathered and create review responses your audience will appreciate.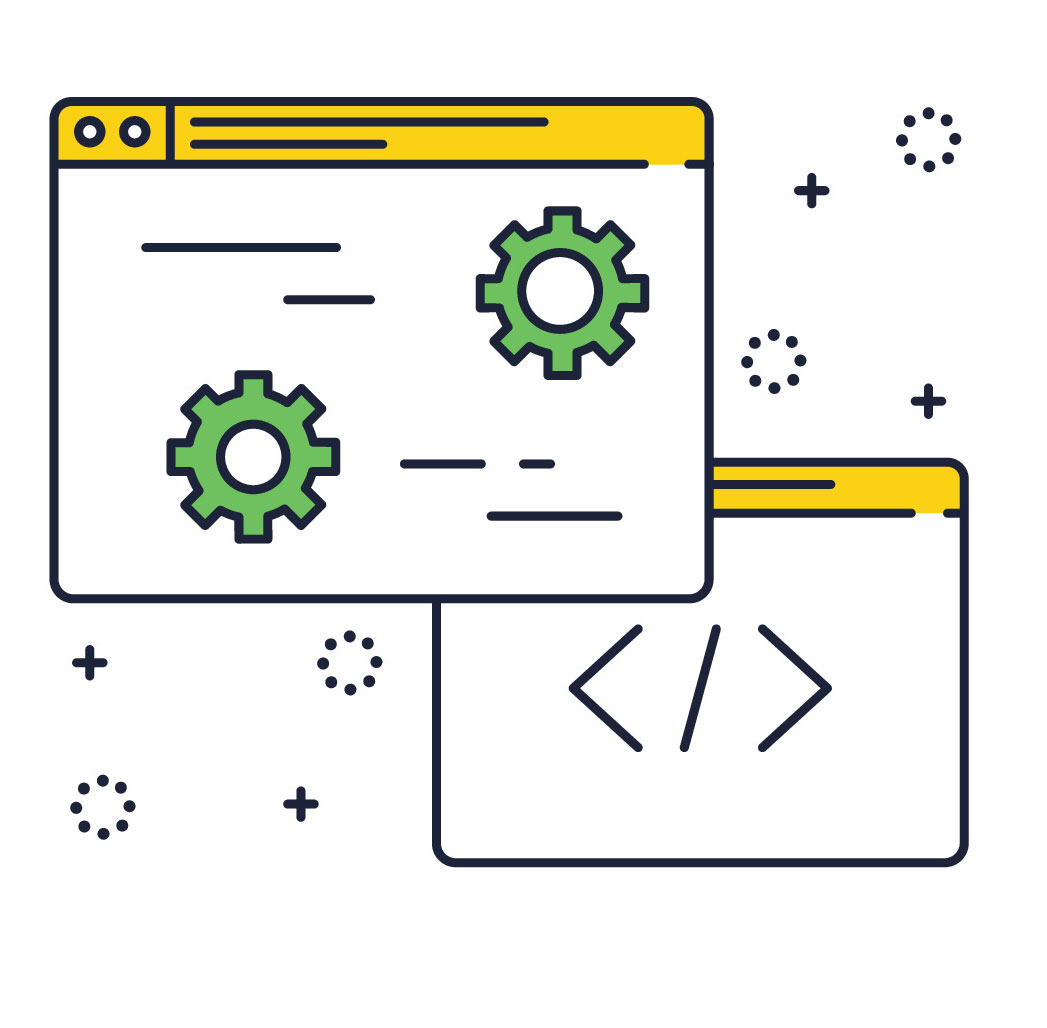 Step 4.) Approve & Launch
Once the content and messaging of review responses is approved we take the work out of your hands and notify you every time someone has a complaint that needs to be resolved, based on parameters we have discussed.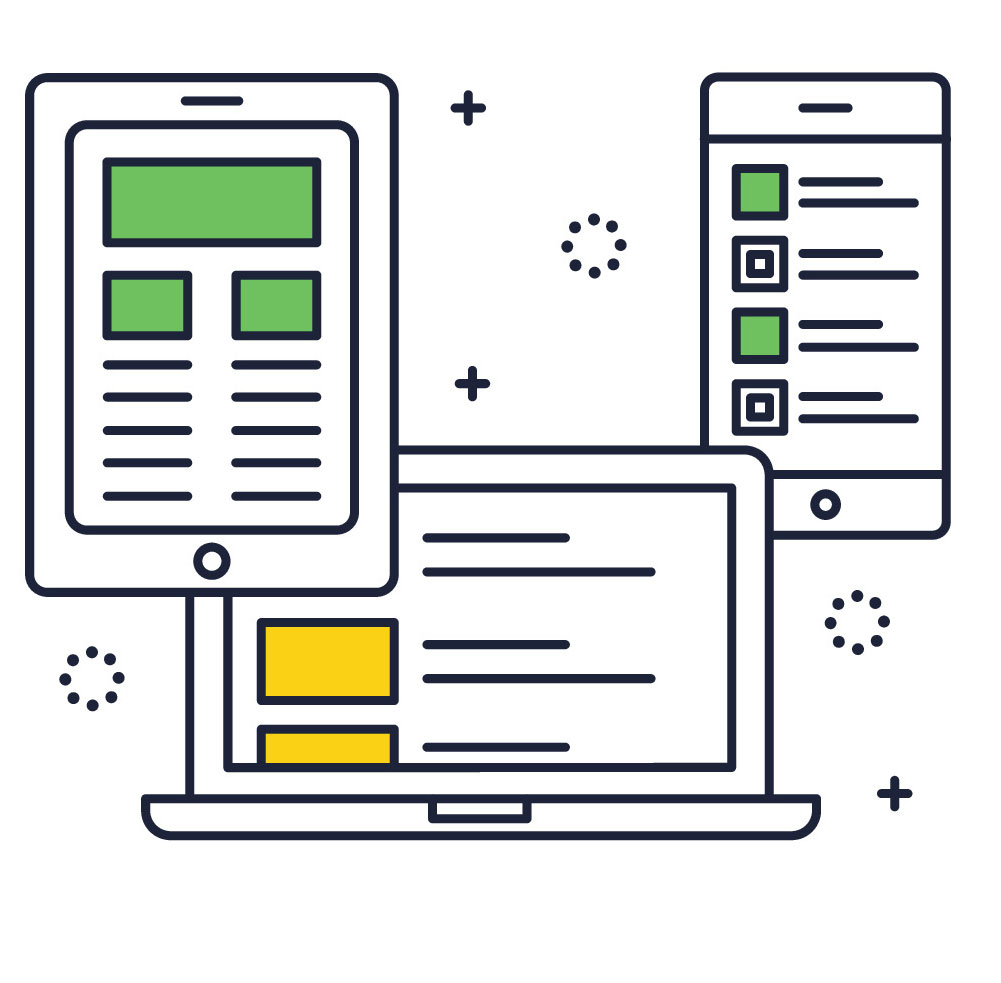 Step 5.) Local Customer Service
We provide results of your campaign directly to you and help you determine what the next steps should be.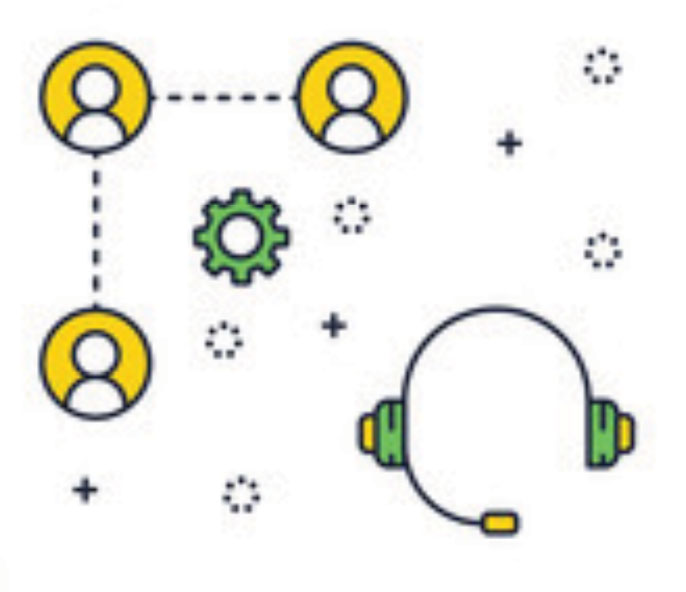 Get In Touch
Ready to get started?  Contact us and we can get the ball rolling on your new project today!