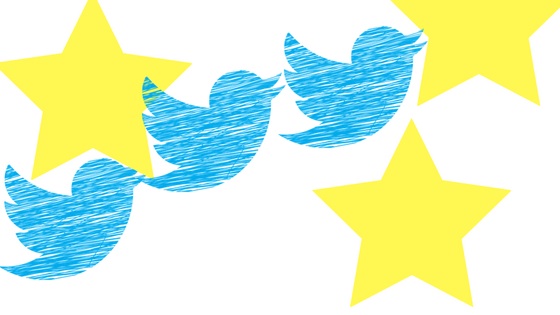 More and more it seems folks are hip to admit they don't like Twitter. But I'm here to say, "Stop it." (And I'm also staying out of the realm of Twitter, politics and the policing–or not–of its users.) There are, of course, the marketing reasons to...
Digital Marketing Services
Beyond display advertising across multiple print and digital channels, NNE Digital offers a growing array of innovative digital marketing services to local businesses, including:
programmatic network ad buying,
business listing and reputation management,
social media management,
responsive web development
GROW YOUR BRAND
Get A Free Web Health Checkup For Your Business Site
Just provide your website URL and we'll send you a free report that shows how the web sees your site, and your brand. From reviews and ratings to website speed and mobile optimization, you'll find plenty of great information to help improve your business' online reputation. No commitment, no credit card required.
Send My Report